Contact Us
Pemiya Risikesh Insitute of Technology
NH-19, SAHUBAHIYAR, TOPCHANCHI, DHANBAD. (JHARKHAND)-828402
8340741639,7903035479 7991143945,9852581066
info@prit.ac.in
We are the future technocrates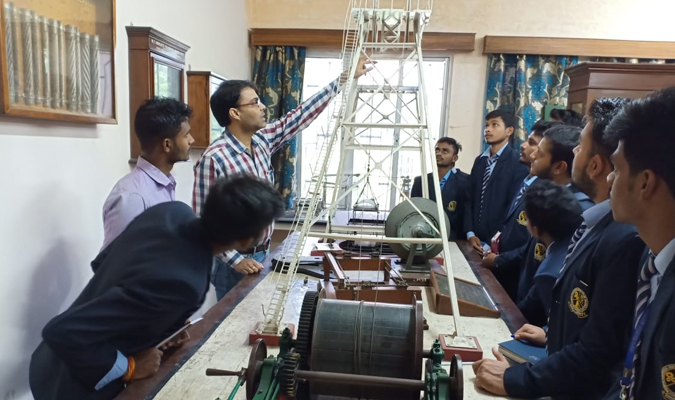 Shaping the Future
To supplement theoretical knowledge with practical skills, PRIT is having well equipped labs with ultra modern and sophisticated equipments conforming to the latest technology trends and institution curriculum. Faculty at PRIT fulfil multiple roles as educators, researchers and professionals having a broad range of backgrounds.
Download Prospectus
Achieve Academic Excellence
Pemiya Risikesh Insitute of Technology has been promoted by a social, educational trust , which has a diverse experience in the field of education over the last 25 years, since its inception. We make our best possible efforts to cater quality education and experience to our students, while studying herewith us. we strive to deliver comprehensive continually enhanced global quality technical education through an established quality management system.
Know More About Us
Courses Offered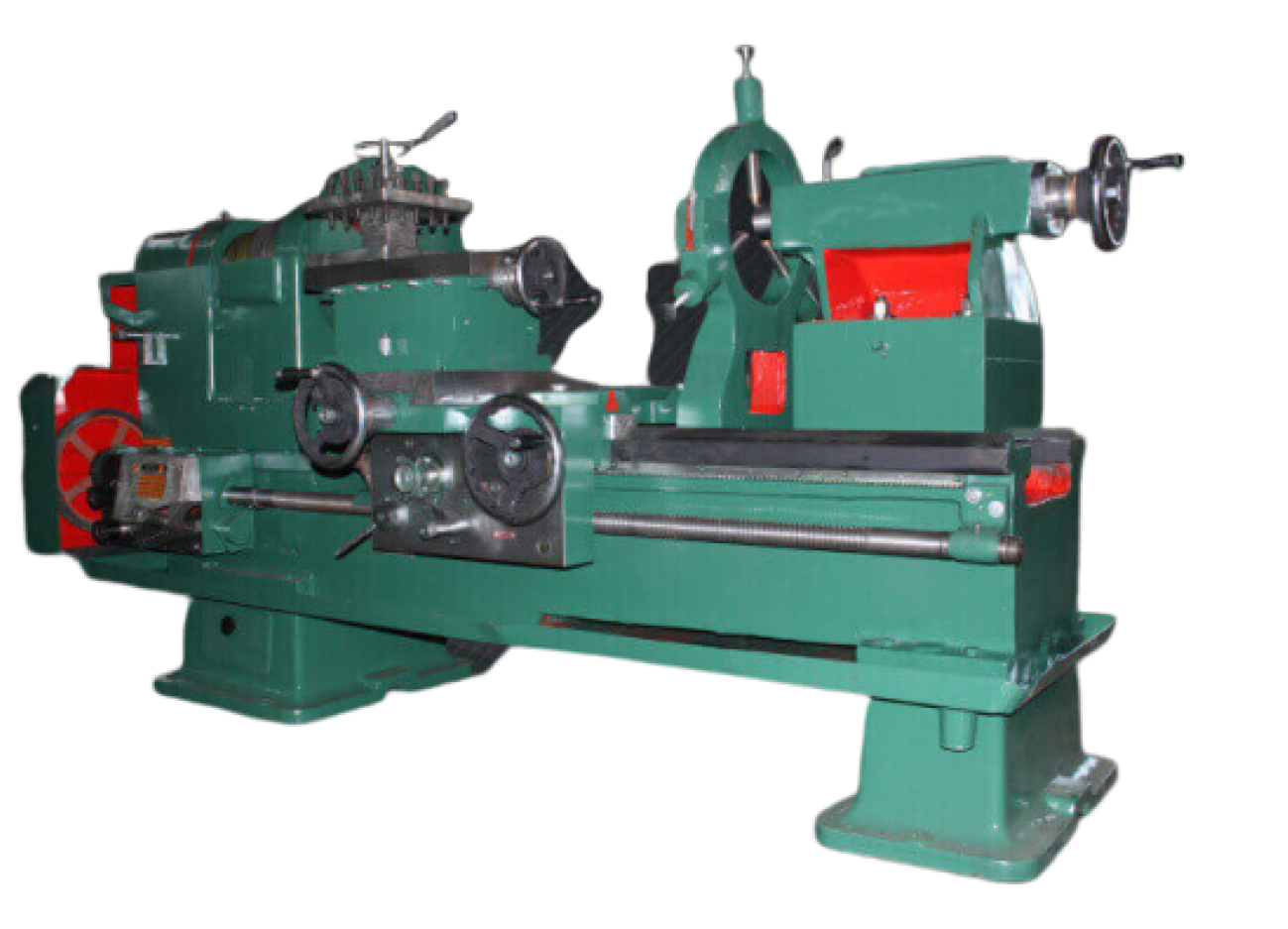 Join the PRIT Today
The institute has been established to prepare mid-level supervisory manpower required by the Industry by imparting training in theory, drawing and practical skills for three years. The students after completing the courses will popularly be called Diploma Engineers.
Visit PRIT
Apply for Admission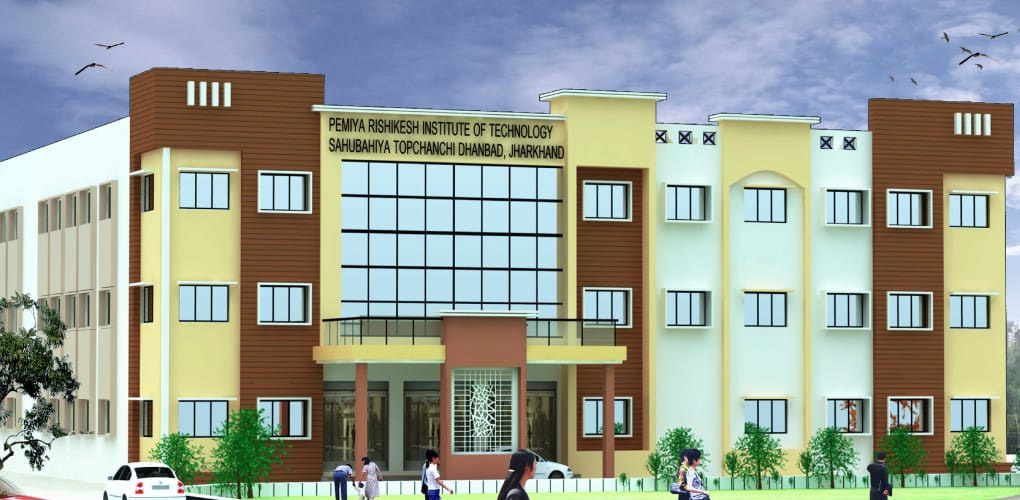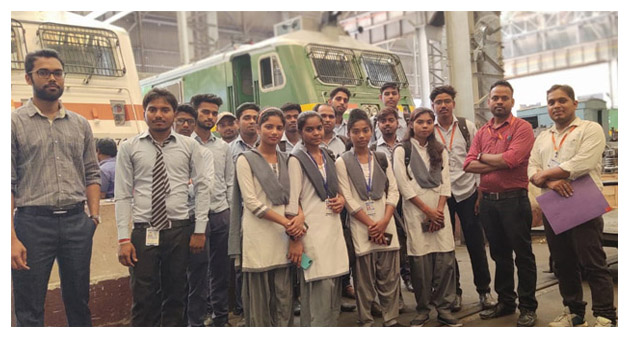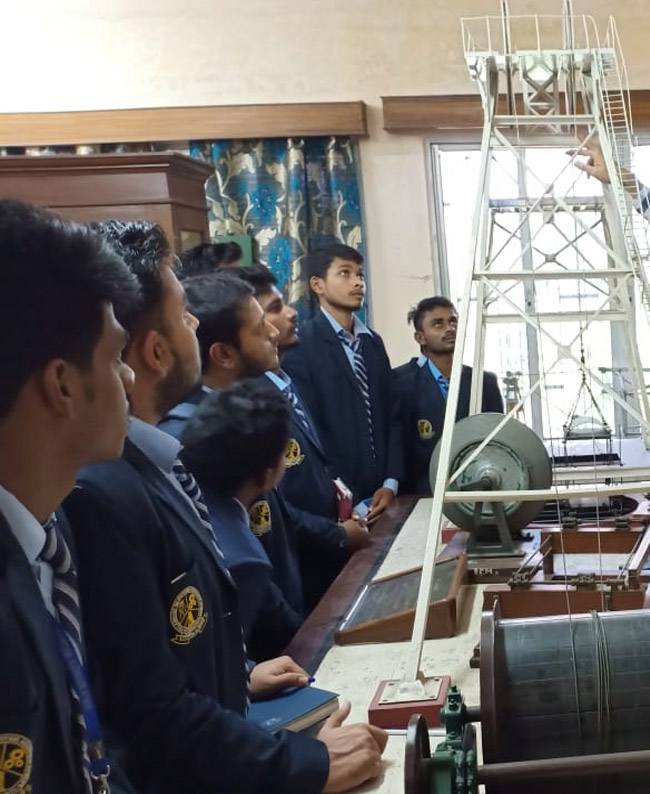 Students Testimonials
""It was my immense luck and fortune to be the part of P.R.I.T where I can grow. The entire faculty and department leaves no stone unturned to shape one\'s future. My Three years at P.R.I.T have been a wonderful experience of learning with prolific exposure to outside. Huge respect, love and devotion for entire faculty members and department. It\'s their efforts that make me to count myself into better professionals.""

Nitesh Kumar Choubey

Topchanchi ,Dhanbad
""We are provided with the adequate facilities like labs, Wi-Fi, etc. We have the spacious classrooms with smart classes and also we have library section for civil department which is in our favorite. Hostel rooms are neat and clean with appearance and also we are provided with all facilities inside the hostel campus. We are satisfied with the food provided in mess and canteen inside the campus. Our college -PRIT give equal importance to sports as they do for studies, so students are interested to participate in all the competitions occurring inside and also outside the campus.""

Suraj Kumar

Sasaram ,Bihar
""I choose Diploma mechanical engineering because I am very much interested in working with machines & Designing .so I choose PRIT to achieve my dreams. Mechanical department has a separate block and in our college there was a mechanical students have many advantages for practically enhanced .""

Arvind Kumar

Bokaro
""Yes, my college-PRIT have all the necessary infrastructure , facilities, and equipment. We have proper electricity , proper WiFi , smart boards and all other necessary things in our classrooms , they all are very usefull to us and are also maintained in a well mannered way as well. Yes ,the living spaces are very clean and maintained properly each & everyday even the washrooms we used are clean ,well maintained & hygienic , & the food we eat is good in taste , healthy, good quality ,clean & hygienic.""

Ms. Jyoti Kumari

Sijua , Dhanbad
""The quality of teaching is very good. It is one of the best college in Jharkhand. It is based on the updated curriculum. Teachers are well versed in there subject and well qualified for teaching to students.""

Pravat Kumar Mahato

Nirsa , Dhanbad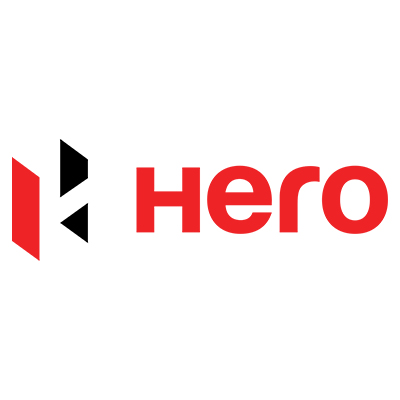 HERO,India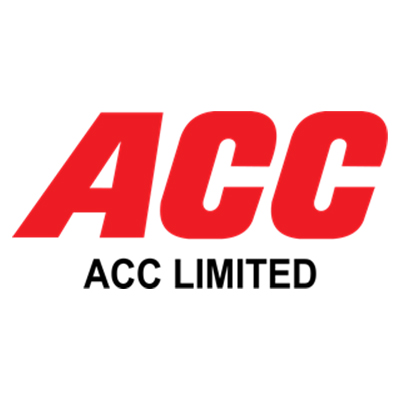 ACC,India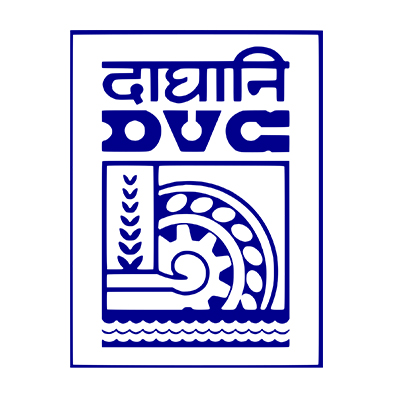 DVC,Chandrapura
BCCL,Dhanbad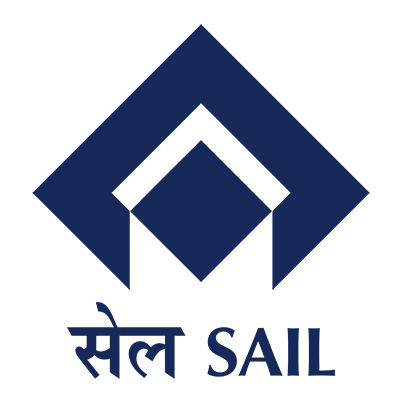 SAIL,India