PRIT By The Numbers
20,868

Diploma in Mechanical Engineering Seats

5,538

Diploma in Electrical Engineering Seats

93.6%

Diploma in Civil Engineering Seats

80+

Diploma in Mining Engineering Seats

90+

Number of Books in Library
Founded in
2017
Located at
Near NH-2, Sahubahiyar, Topchanchi, Dhanbad. (JHARKHAND)
Chairman
Mathura Prasad Mahato
Member of the Legislative Assembly, Tundi, Ex-Minister Govt. of Jharkhand
PRIT connections make the difference
PRIT students, faculty and staff are instantly plugged into a network of leaders and mentors in a variety of industries, all of whom are willing and interested in lending a hand to their followers.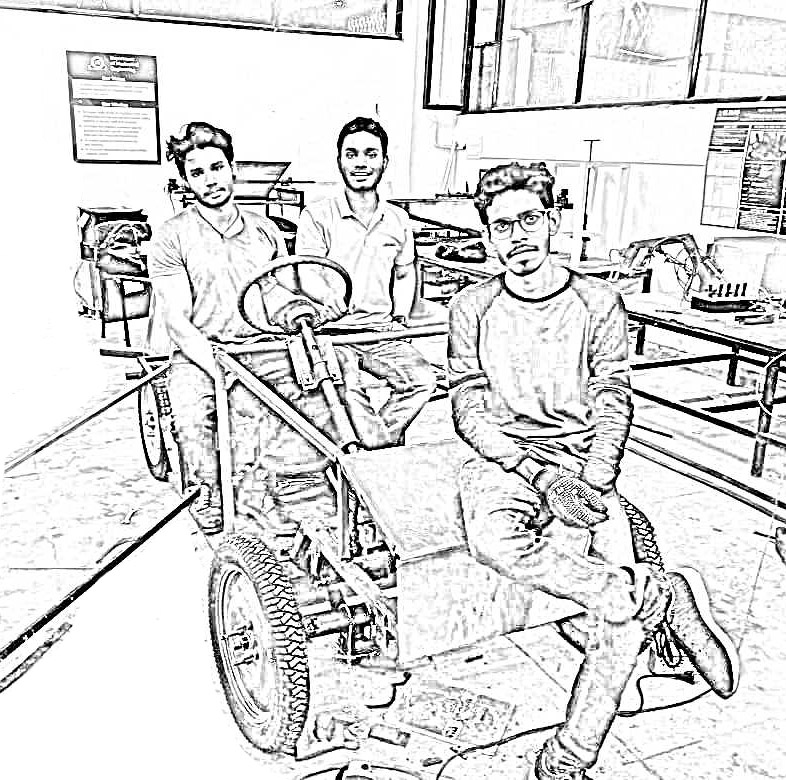 Outstanding Faculty
Our faculty are exceptional. Not just experts in their fields. They're supportive. Engaging. Enthusiastic. And they care about you, the student, making sure you have the tools to succeed. The PRIT's diverse faculty brings both depth and breadth of skill across all disciplines. Their unparalleled commitment to quality instruction is shaping the future of India. Want to know more? Explore our faculty profiles to learn about the community of scholars who will help you learn, grow, achieve, and succeed at Pemiya Rishikesh Institute of Technology.
Learn More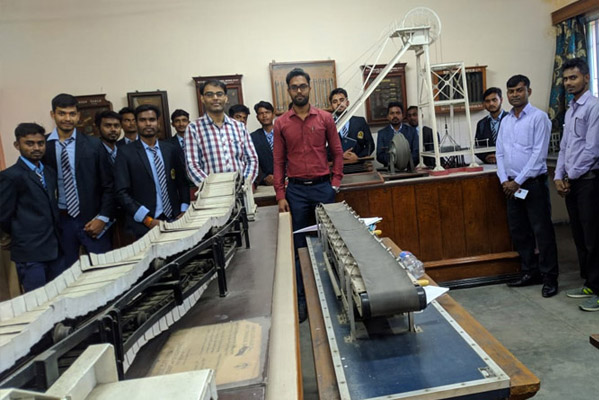 Student Discovery
Creative activity of student touch every part of the Jharkhand State — enhancing learning and preparing students for the jobs of the future.
Read More
About Pemiya Risikesh Insitute of Technology
It has been established in the year 2017, aims to impart quality education to the young minds of our state. PRIT has been promoted by a social, educational trust , which has a diverse experience in the field of education over the last 25 years, since its inception. It is now functioning in an independent new complex at Topchanchi Dhanbad. In this campus by now the building of Civil Engineering Department, Electrical Engineering Department, Mechanical Engineering Department, Mining Engineering Department, Administrative Block, Canteen, Library and Class Room building Workshop building and staff quarters have already come up. All the Workshops and Laboratories needed for the courses as per prescribed AICTE norms and standards have been set up and are fully equipped. The facility of full-fledged Library is available in the Institute. Campus is having 4 MBPS of high speed internet facility. The institute has a 24X7 Wi-Fi facility in the college campus for the student and faculty members to avail internet connection at any place in the college & faculty houses.
Alumni Impact
Alumni have consistently given back to the institute and this has enabled the institute to undertake projects and initiatives that would otherwise have not been possible. From helping a student present a paper abroad to large infrastructure projects the contributions from alumni have made a telling difference.
Read More