We Offers Top Education
The college has an excellent infrastructure and accessibility from various parts of the Jharkhand. The college has a well designed administrative block and various other rooms and facilities for the students. It has provided well equipped furnished labs for basic sciences separately and other departmental laboratories as per the norms of AICTE. Each section of students has separate classrooms and facilities as per the norms of the AICTE. Class rooms are well furnished and ventilated. Audio visual Room is provided with all teaching aids, OHP, Slide Projector, Television, Video Player, LCD Projector, DVD, Multimedia Computer, Audio Systems etc., in order to ensure overall development of students.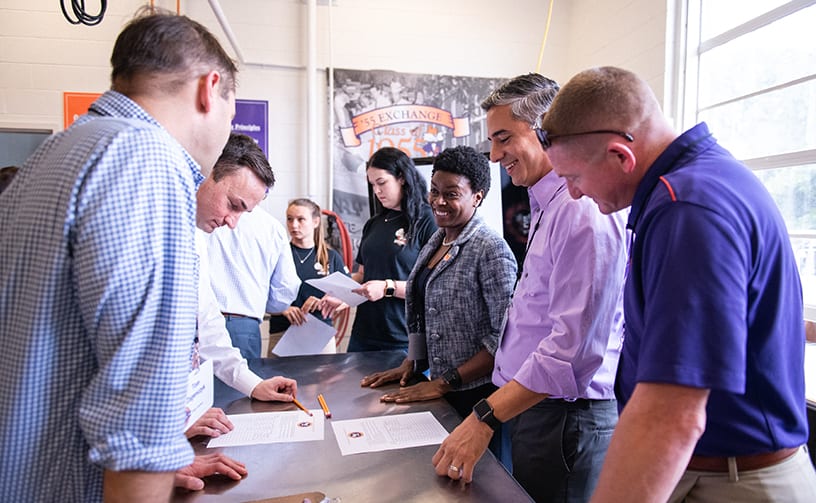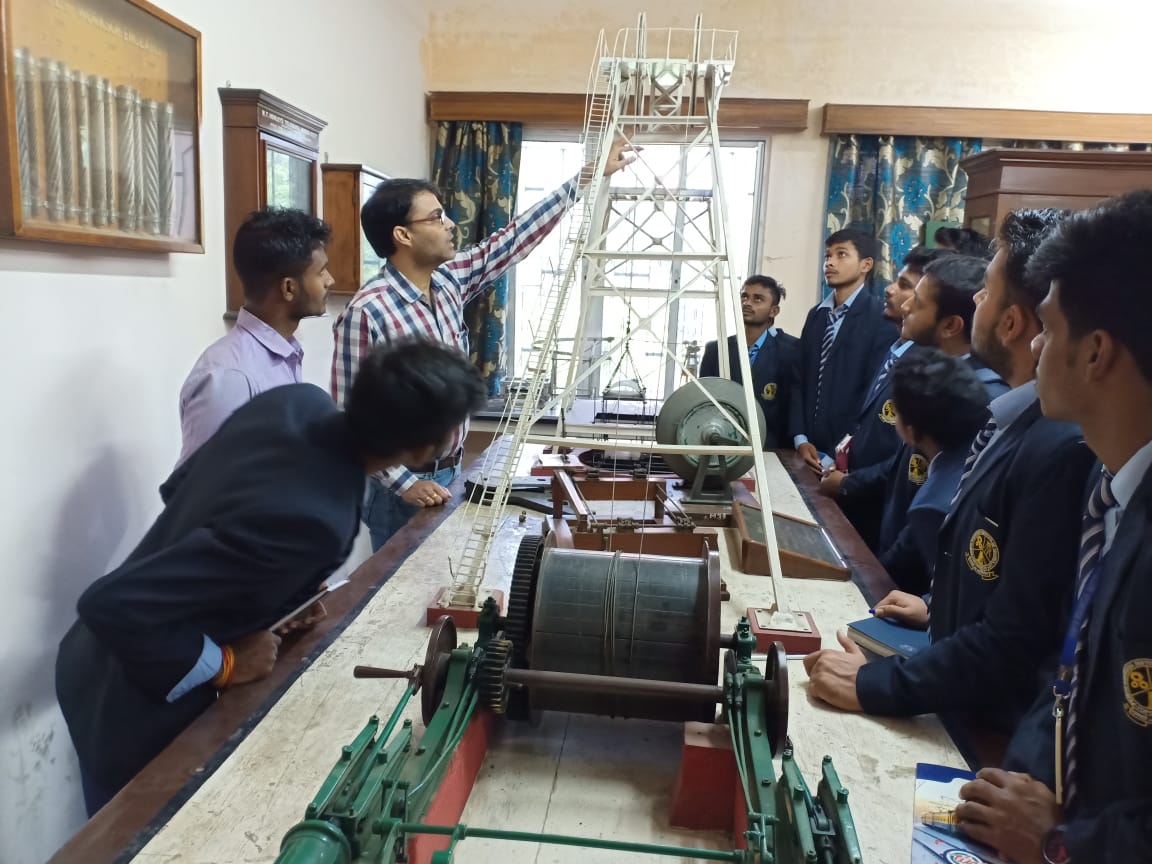 Reasons Why PRIT is A Good Choice
You will become better disciplined for the world
Good college courses will prepare you for the challenges you face in everyday life. If you learn to turn in homework on time, you will be able to meet deadlines at work. Thinking critically about your thesis or contributing to the Great Conversation will make smaller tasks at work or home easier to accomplish. Group projects and spontaneous tasks will not be as intimidating if you have spent the past four years conditioning yourself to handle them!
College opens doors to opportunity
Success comes through personal initiative and hard work. However, college does provide far more contacts, internships, and networking opportunities than sitting at home!
A good college will develop your love for learning
As William Butler Yeats said, "Education is not the filling of a pail, but the lighting of a fire." Education does not stop after the bell rings. Learning is found in the classroom, in the dining commons, in the dorm room, in the chapel hall, and in every situation you find yourself. Life is not black and white. College fuels your desire to navigate the gray areas, finding the answers to life.
Libraries and computer labs
Access to a well-stocked library makes it a lot easier to complete your assignments and get some quiet study done between classes. PRIT also has house faculty-specific libraries or subject-specific libraries.
Sporting facilities
The great thing about being a student is that not everything is about sitting in a lecture or at a desk studying, with good activities and sporting clubs keeping students moving between classes. Prit has sprawling playing fields and indoor stadiums that you can use at your leisure or as a member of a sporting club.
Financial assistance
PRIT Financial Advisers can also assist students to obtain student loans and scholarship, whether this is through the institution or a bank.
Counselling & Careers service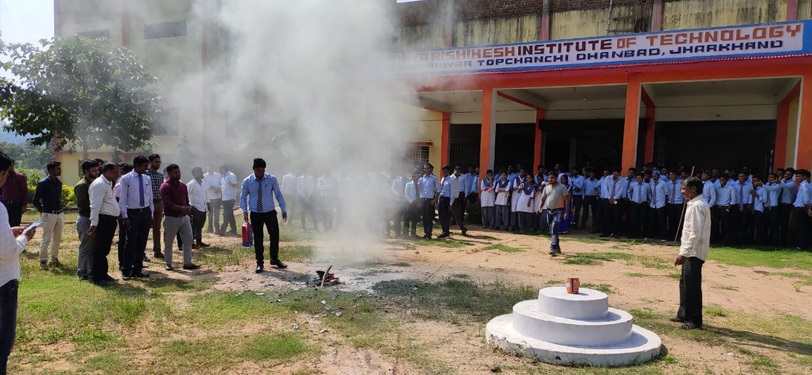 Trained counsellors can give confidential advice to students struggling with their studies, relationships or problems at home. Careers offices provide counselling and guidance to students who are unsure of what field they want to enter after graduation and need some guidance choosing subjects, as well as final-year students looking for their first job. They may also provide advice and assistance to students seeking part-time work or work experience during their course.