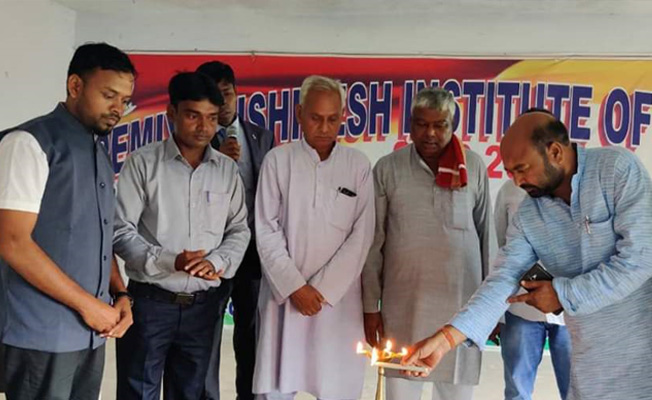 Vision of PRIT
PRIT College will become nationally recognized as an innovative, creative institution renowned for its focus on delivering to the world highly educated students with the ability and agile mindset to be entrepreneurial, socially responsible global citizens who are able to navigate the complexities of a rapidly changing world.
Mission of PRIT
PRIT College provides transformative learning experiences in a socially responsible, inclusive community—anchored by its Core Values—which promotes academic excellence, inspires innovation and entrepreneurship, fosters an agile mindset, and prepares graduates to contribute to a global society that is increasingly focused on change.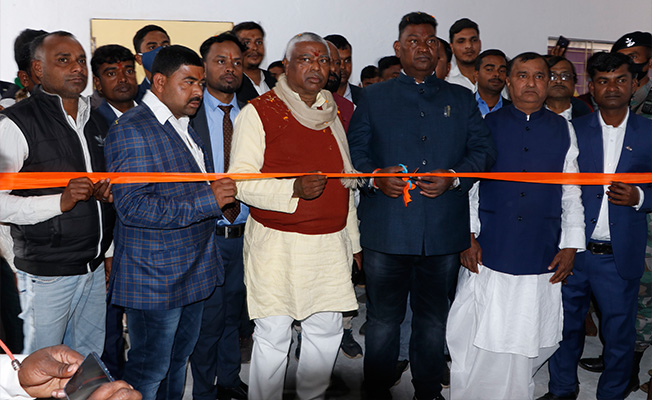 Video Transcript
0:00-0:03
Six Clemson students in varying shades of orange clothing smile and enjoy a meal together in Douthit Hills as the sun sets behind them.
0:03-0:04
A female student working on her laptop in Cooper Library greets her friend as he approaches.
0:05-0:07
Two female sorority members stick purple tissue paper into the base of a homecoming float to create the design of the Clemson ring crest.
0:08-0:09
Three members of Lambda Theta Phi, Clemson's Latino fraternity, gather at Starbucks to catch up on life and their group's upcoming activities.
0:10-0:11
Three female students sit together in the outdoor amphitheater on a sunny day, studying and chatting.
0:12-0:13
Clemson's female a capella group, Take Note, performs during a ceremony in Littlejohn Coliseum.
0:14-0:15
A drone shot shows a male Clemson student running on the dike beside Lake Hartwell with his dog. Memorial Stadium and the rest of campus can be seen above the tree line in the distance.
0:16-0:17
Two female students can be seen through the glass of a 3D printer in the Watt Innovation Center Makerspace. The machine is busy printing their product with orange material, and they are discussing the process together.
0:18-0:19
Two diverse female students walk together on a tree-lined path beside Godfrey Hall, having a discussion.
0:20-0:21
Clemson LIFE students wearing orange and purple shirts play basketball together in Littlejohn Coliseum. One of the students plays in a wheelchair.
0:22-0:23
Three male Clemson students smile and hold up their index finger at a sunny tailgate, communicating that Clemson is No. 1.
0:24-0:25
Clemson Air Force and Army ROTC cadets march in the First Friday parade, leading a procession of spirited cheerleaders. A variety of Clemson fans in orange and purple line the street to cheer them on.
0:26-0:28
An African American cheerleader smiles and completes a routine on the field in Death Valley. It's a sunny day, and the Tiger Band plays behind her.
0:29-0:30
In straight lines, members of the Tiger Band run onto the field in Death Valley to begin their pre-game ritual. The stands are full of orange-clad fans.
0:31-0:33
The Clemson Tiger stands at the base of the student section and raises his arms during a cheer. Clemson students and fans clad in orange enthusiastically fill the space behind him.
0:33-0:35
The image of the Tiger mascot blurs, and a white Clemson Tiger Paw comes into focus in the middle of the screen. The video concludes.